National Weather Service Alerts for Washington County, RI
Please contact the District Tax Collector on all fire tax inquiries.
"Please DO NOT email info@ashawayfire.org for tax information."
---
Please do not send requests for fire reports to info@ashawayfire.org.
The email is not monitored or checked on a regualar basis.
All requests for fire reports should be made in writing and mailed to:
Ashaway Volunteer Fire Association
Attn: Fire Chief
213 Main Street
PO Box 44
Ashaway, RI 02804
________________________________________________________________________________________________________
Important Message From Hopkinton Police Department!
By Chief Justin Lee, Hope Valley Wyoming Fire Department
December 14, 2017
Phone Solicitations:
It was brought to our attention that residents were receiving phone calls soliciting money to benefit fire, police, and EMS. The incoming number is a Rhode Island number, and a male named "Fred" is on the other end of the phone.
Fred is a robot. The calls are interactive, and depending how you respond you'll receive a different prompt. It sounds very convincing. When asked if Fred was a robot, he responded that he was a real person. Fred also hung up on us on several occasions.
We don't know where specifically these calls are originating from. Fred claims Houston. What we want to emphasize is that should you choose to make a donation, we can guarantee it will not be supporting your local first responders.
Please pass word along that these calls don't support your community. If you have elderly relatives or family, who may not be browsing through their news feed on Facebook, please mention this information to them.
Thank you and have a great day.
---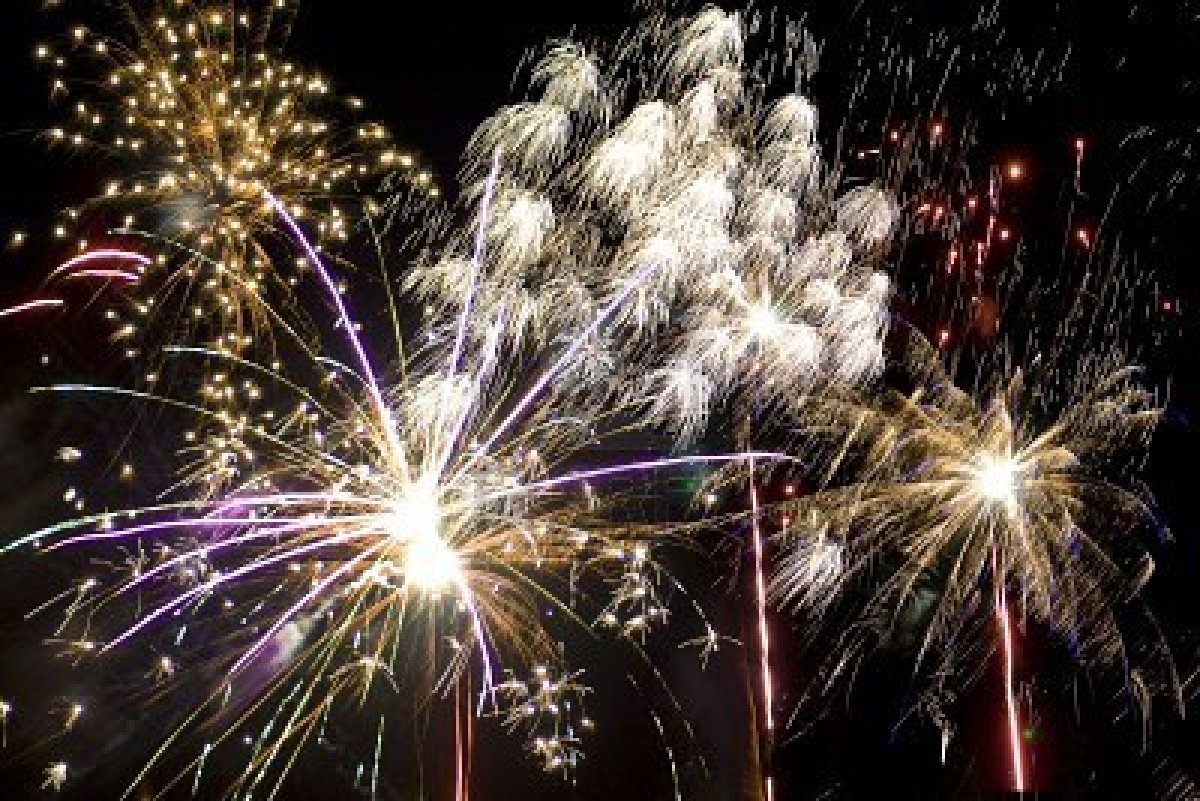 01 January 2018
All the members and families of the Ashaway Volunteer Fire Association wish to thank the following businesses and families who's gracious donations helped make the 2017 Annual Ashaway Holiday Stroll Fireworks a resounding success:
Michael and Laurie Grills RPE
Hopkinton Park, LLC SM Trombino Properties
Rich, Pat & Kasey Girton Ashaway Dunkin Donuts
Brick Oven Restaurant Theodore & Mariette Dionne
Anonymous Donor
Though it snowed into the early evening it cleared off in time for the fireworks display to happen. Ocean State Pyrotechnics put on the best display we have sponsored. By mid-morning New Year's Eve I personally received numerous text messages praising us and Ocean State Pyrotechnics for providing an OUTSTANDING display to the community again this year.
None of this would have been possible if it were not for all those who donated time or funds to make it possible. You helped make this year's display the best ever. THANK YOU!!!
Respectfully,
Richard M Girton, Jr
Fireworks Committee Chairperson
AVFA

_______________________________________________________________________________________________________________________________________________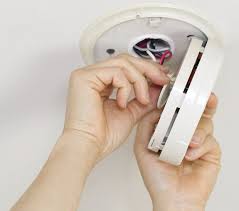 ARE LOOKING FOR PLAN REVIEWS, OR SMOKE DETECTOR INSPECTIONS IN THE ASHAWAY FIRE DISTRICT ?
CONTACT THE ASHAWAY VOLUNTEER FIRE ASSOCIATION FIRE MARSHAL AT 401-430-0075 to schedule an appointment.
---
ASHAWAY FIRE DISTRICT INFORMATION
PLEASE SEND ALL FIRE TAX INQUIRIES TO THE ASHAWAY FIRE DISTRICT TAX COLLECTOR AT:
afdtaxcollector@ashawayfire.necoxmail.com
OR CALL: 401-377-4610
PLEASE SEND INVOICE INQUIRIES FOR THE ASHAWAY FIRE DISTRICT TO THE DISTRICT TREASURER AT:
afdtreasurer@ashawayfire.necoxmail.com
OR CALL: 401-377-4610
""PLEASE DO NOT SEND YOUR INQUIRES TO info@ashawayfire.org""
---
Welcome to the Official Website for the Ashaway Volunteer Fire Association
***** WEB SITE UPDATED 01/20/18*****
Your feedback is important to us! Feel free to sign the guestbook.