Please contact the District Tax Collector on all fire tax inquiries.
"Please DO NOT email info@ashawayfire.org for tax information."

"Please do not send requests for fire reports to info@ashawayfire.org."
---
The email is not monitored or checked on a regualar basis.
All requests for fire reports should be made in writing and mailed to:
Ashaway Volunteer Fire Association
Attn: Fire Chief
213 Main Street
PO Box 44
Ashaway, RI 02804
---
Thursday, 18 July 2019
6:30 PM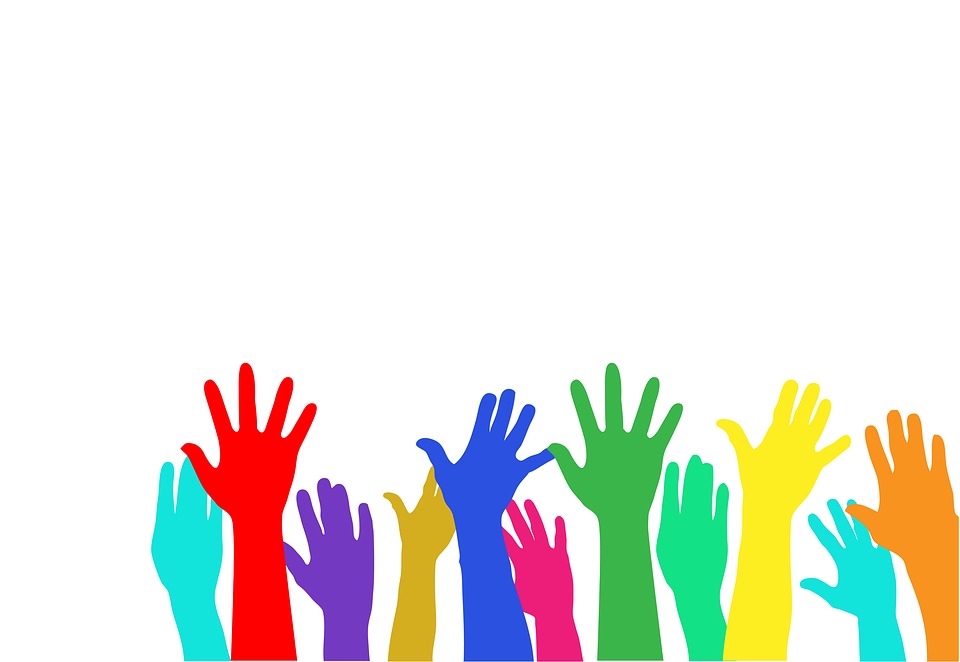 A reminder to all registered voters and/or taxpayers within the Ashaway Fire District. The annual Ashaway Fire District financial meeting will be held at the Ashaway Fire Station at 6:30 PM Thursday, 18 July 2019. The purpose of the meeting is to approve the annual operating budget for 2019-2020.
---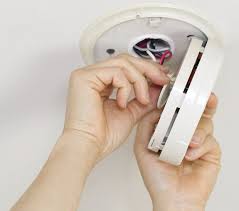 ARE LOOKING FOR PLAN REVIEWS, OR SMOKE DETECTOR INSPECTIONS IN THE ASHAWAY FIRE DISTRICT?
CONTACT THE ASHAWAY VOLUNTEER FIRE ASSOCIATION FIRE MARSHAL AT 401-430-0075 to schedule an appointment.
---
ASHAWAY FIRE DISTRICT INFORMATION
PLEASE SEND ALL FIRE TAX INQUIRIES TO THE ASHAWAY FIRE DISTRICT TAX COLLECTOR AT:
afdtaxcollector@ashawayfire.necoxmail.com
OR CALL: 401-377-4610
PLEASE SEND INVOICE INQUIRIES FOR THE ASHAWAY FIRE DISTRICT TO THE DISTRICT TREASURER AT:
afdtreasurer@ashawayfire.necoxmail.com
OR CALL: 401-377-4610
""PLEASE DO NOT SEND YOUR INQUIRES TO info@ashawayfire.org""
Welcome to the Official Website for the Ashaway Volunteer Fire Association
***** WEB SITE UPDATED 07/14/19*****
Your feedback is important to us! Feel free to sign the guestbook.